Champion of social equality
We are delighted to announce the appointment of our new CEO, Laura Fraser-Crewes. Laura's impressive career is well-known in the charity sector, demonstrating a passion for addressing social injustice and equality for all. With over 30 years' experience of innovative project management in the third sector.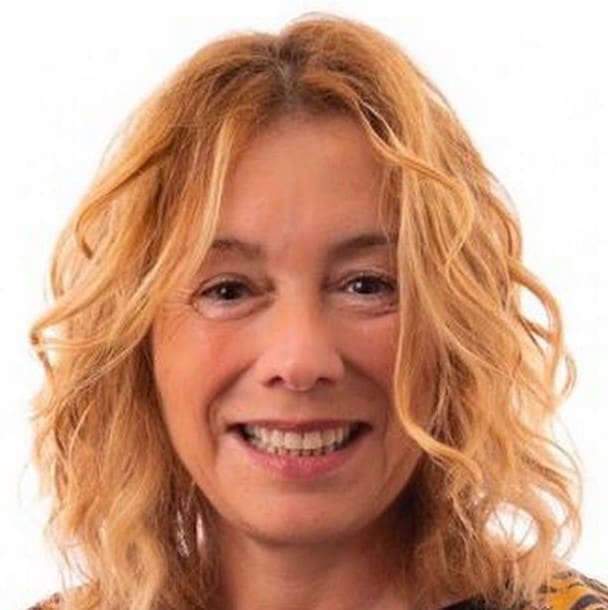 Laura said; "I am excited to join Lifeworks and to achieve great things with vulnerable children and adults in Devon. I am keen to support the great work that is being accomplished and use my skills to expand Lifeworks' offering across the region.'' 
Laura has spent the majority of her career working with socially excluded children and adults. She has experience of managing a women's refuge in East London, a probation hostel in South West London, as well as a detox and rehabilitation centre in Leeds.
Laura was also involved in Government research relating to homelessness and training (1992), which saw the birth of the national Foyer initiative. More recently Laura has worked for Plymouth's Learning Disability Service and has taught personal development at HMP Dartmoor. She also worked as a Senior Manager for Shekinah in Plymouth and Torbay, heading up innovative training programmes engaging with hard to reach and socially excluded learners.
Paul Clarkson; Chairman of Lifeworks Board of Trustees added; "We are delighted with the appointment of Laura, who's previous work for Trevi, as the Lead for the Sunflower Women's Centre and the Charity Shekinah, brought about such positive outcomes to vulnerable people's lives. With such a wealth of expertise, experience and proven results, this is an important strategic step forward for the charity."
Our Vision
Laura is often dubbed as a 'champion of the city' in Plymouth for all of her work addressing social injustices and socially excluded learners. This new appointment means that the lifeworks charity will continue to build upon their many services, including the provision of residential and short breaks, a specialist further education, and numerous community projects as well as new plans to expand their services and provisions for young people and adults with learning disabilities.
Our vision is simple – to support people with learning disabilities to have a great life. We deliver outstanding needs led services to achieve this so that children, young people and adults with learning disabilities and their families can and do develop the skills and confidence to always reach their full potential.