Support Lifeworks at work
Your business can make a real difference at Lifeworks. Helping to support people to have a great life.
Corporate Partnerships
Whether it is staff fundraising and engagement opportunities, sponsorship or putting on an event for Lifeworks, your business has the chance to achieve something incredible with Lifeworks.
By partnering with Lifeworks you will play a key role in improving the futures of people with learning disabilities and thier families whilst achieving your CSR objectives and strengthening your brand.
Get in touch with us now to discuss how we can work together to make something amazing happen.
Email us at [email protected] 
How can your company help us?
There is no one size fits all when it comes to corporate support for lifeworks. By choosing to become a Lifeworks corporate supporter your organisation will have the opportunity to benefit as well as making a real difference to the people we support.
Corporate donations
Corporate donations enable us to grow and deliver the exceptional services that help young people with learning disabilities to achieve their full potential
Charity of the year partnerships
Charity of the year partnerships enable us to work together to achieve mutually beneficial plans
Employee fundraising
Employee fundraising to help strengthen staff identity and boost your Lifeworks total
Sponsorship
Sponsorship opportunities will align your brand with some really exciting Lifeworks activities
Pro-bono and volunteering
Pro-bono and volunteering opportunities to help our services achieve more whilst boosting your team's morale
How can we help you?
Choosing to support Lifeworks would mean to world to us and the families we support. We will work with you and provide the support you need to make the most the opportunity.
employee opportunities
Interesting and rewarding employee volunteering opportunities to increase staff engagement and satisfaction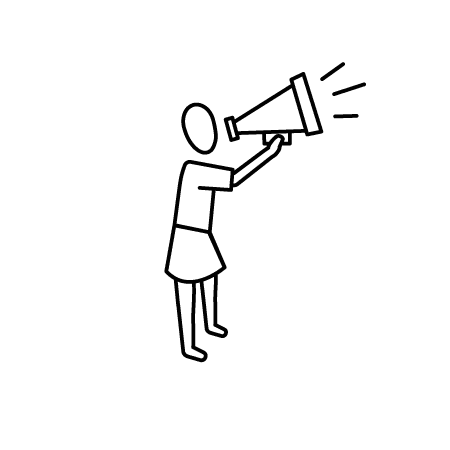 Impact updates
Impact updates on how your support has helped so you know what a difference you are making
A more inclusive workplace
Support on ways to make your workplace more inclusive to people with learning disabilities
supported work placements
Demonstrate further commitment to inclusive employment by working with us to offer supported work placements and internships
Supporter Comment
"Supporting breaking the barrier is a key strand of Mercer in the Community. Supporting the children in challenging themselves in a surfing environment is one of the best days of the year for all the Mercer volunteers. Seeing the pure joy on not just the young people but their families as they achieve more they believed possible is an amazing feeling. The vibe on the day is electric – the organisation fantastic and attention to detail and safety is incredible. The Mercer staff assist in the sea and on land – and we hope to continue the support for many years to come."
Mercer in the COmmunity Team 2019