JOIN LIFEWORKS FOR A WINTER WONERLAND
Come and Join us for tea and cake and festive stalls in our snowy Christmas marketplace. If everyone is really good we might even get a visit from Santa!
Robins Winter Wonderland will be open from 11am to 4pm
You can find us at Robins, Shinners Bridge (A 385), Dartington, Totnes, TQ96JD
We hope to see you there – MERRY CHRISTMAS from everyone at ROBINS!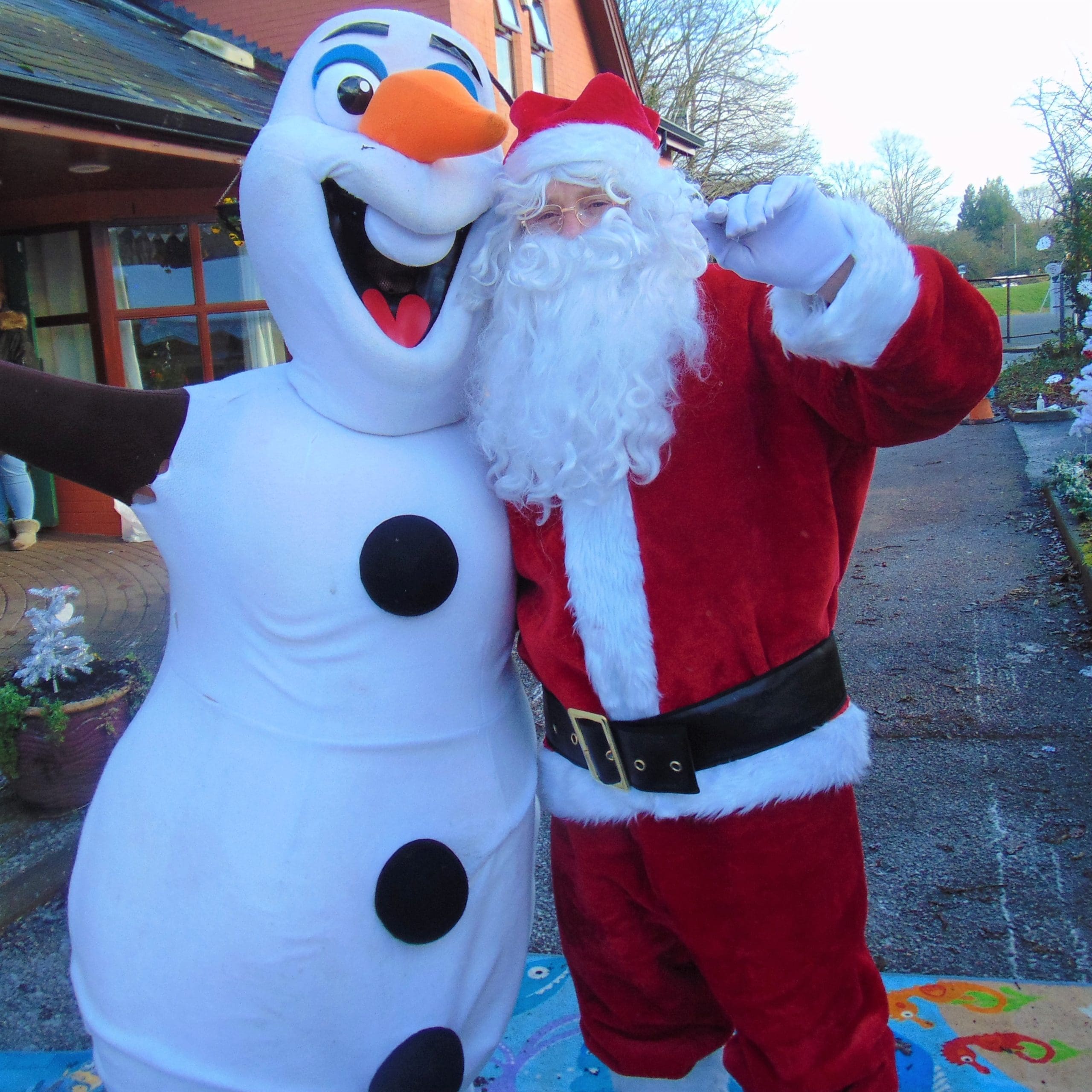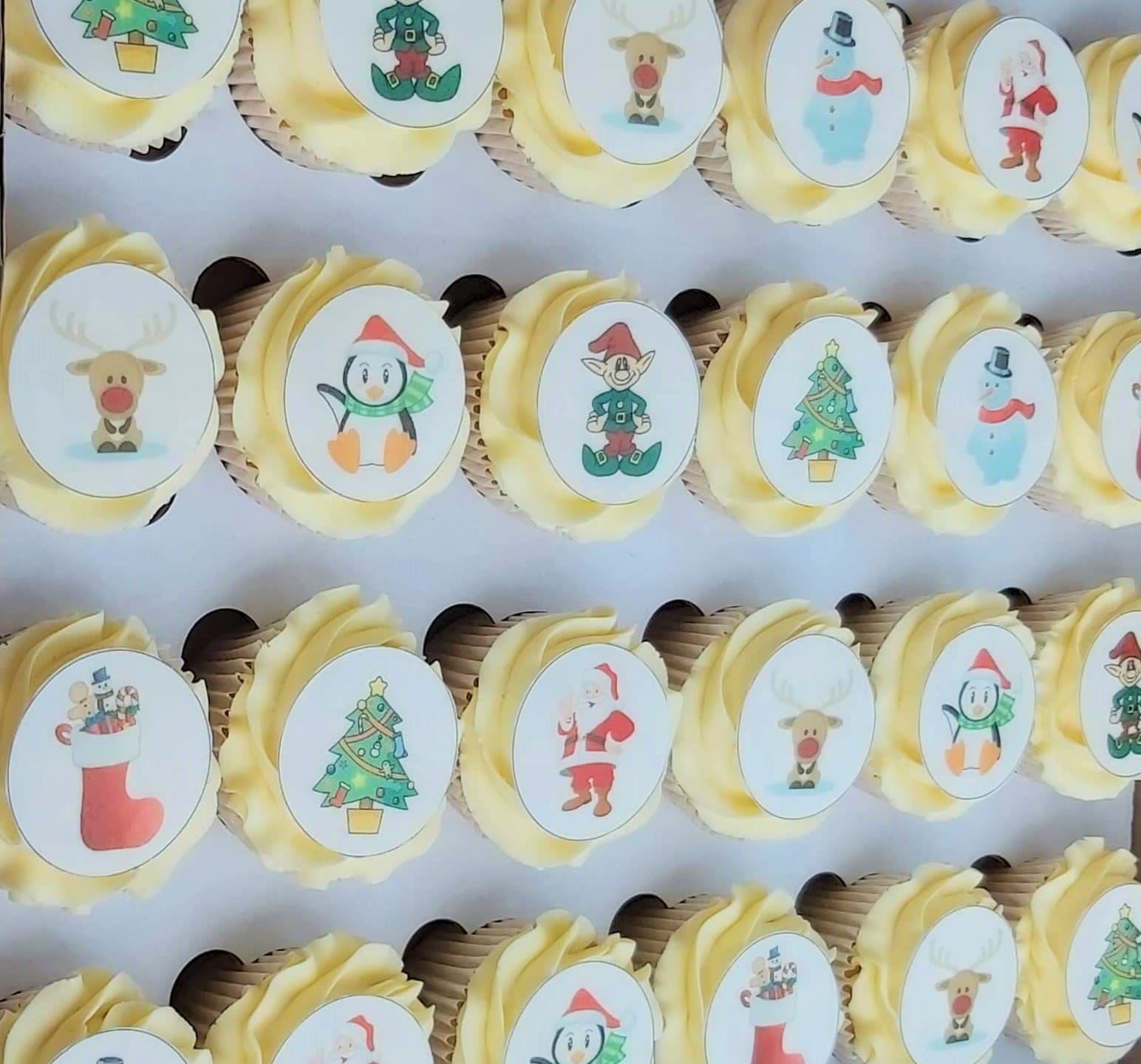 Robins short breaks service
Robins short breaks service – Robins provides short breaks for children and young people with a learning disability. Robins mission is to make each young person's stay with us rewarding, enjoyable and memorable and aims to be somewhere that young people look forward to taking part in activities, socialising and spending time with the friends they have made here. A short break can take place at any time.
Young people can join us during the week, at weekends or during the school holidays. Young people can stay with us for a day, a night or a number of nights. Robins will always try and be flexible with bookings, dates and times to meet the need of each young person and their families. Short breaks are sometimes referred to as respite but here at Robins we prefer to think of it in terms of a short break away from home that gives a young person an opportunity to have their own space, have 1:1 time with a supportive adult or socialise with their peers.
Short breaks can also provide some vital downtime for families who dedicate their time to caring for a child with a disability – Robins understands this need and will tailor an individual package that benefits the whole family.
If you would like to know more about our short breaks service contact:
Robins on 01803 840479 and ask for Emma.
Robin's Winter Wonderland

open day location

Our open day will be based at Robins: Shinners Bridge, A385, Totnes TQ9 6JD