Lifeworks Student success
On Friday 15th July Lifeworks Specialist Further Education College enjoyed an emotional day of award celebrations, recognising the amazing achievements of all the Lifeworks College students. The celebrations started with a superb comedy performance by the students, which had the large audience of parents, family members, carers and staff in rapturous laughter. It was also amazing to see the confidence levels of all the students who have all come such a long way.
Karen Dorow Head of Lifeworks College said "At Lifeworks College, and the charity as a whole we believe in the rights of all of individuals and our students with a learning disability, however complex, receive the learning services and support they need to develop the skills and confidence to reach their full potential. Today recognises the dedication, determination and rewards for all of our students' hard work. They are all truly inspirational and make coning into work each day an absolute joy".
One parent of a Lifeworks College Learner mentioned "Lifeworks College has provided our son with such a safe and student focused environment that has enabled him to gain confidence and develop his life skills. I highly recommend this College. Great ethos and commitment shown to students".
Deputy Head Neil Leonard went on to hand out a number of different awards, certificates and accreditations, saying, "There have been many wonderful success stories for all our students, some who gained long term work placements when learning with us. Another key success was to see  how many accreditations have been achieved by the students this year. It also worth mentioning that two of our students be will becoming volunteers of the Lifeworks Community".
A number of the Lifeworks College students also received their Duke of Edinburgh's Award from Karin Saunders of Space Youth Service / Duke of Edinburgh's Awards
Karin said, "our role is to empower young people, and our partner organisations and volunteers are fundamental to this. We believe in youth without limits, so to see and recognise the wonderful work of Lifeworks and their students, demonstrating learning disabilities are no barriers to achieving success. It is rewarding to see so many of the Lifeworks students receiving their Duke of Edinburgh's Awards".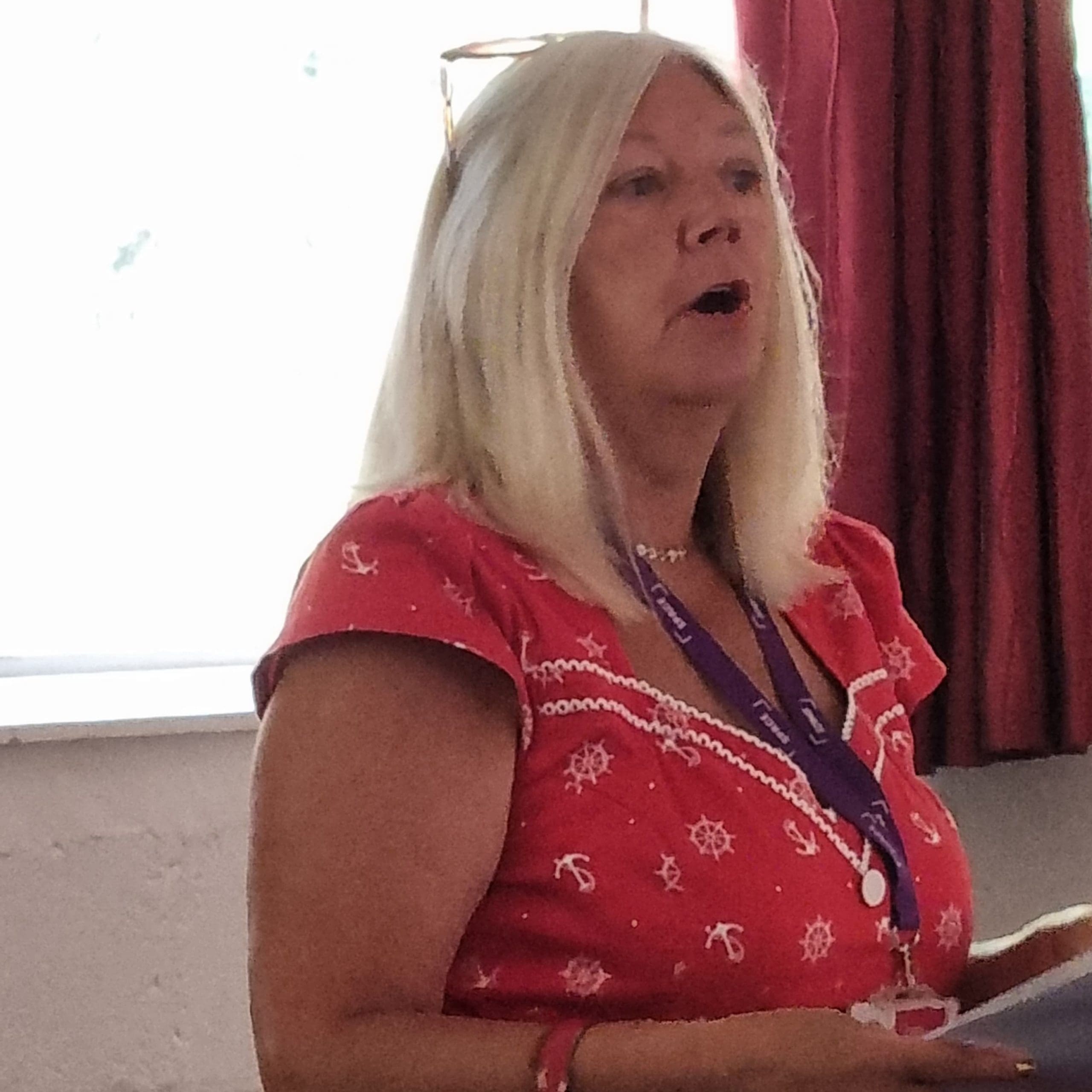 A SPECIALIST FURTHER EDUCATION COLLEGE
Lifeworks College is a specialist further education college that is focused on meeting the individual needs of students. Their best futures are at the heart of what we do.
Our key goal as a College is to provide opportunities for learning so that students are confident and equipped to enter their adult lives with more independence and opportunity. Through the achievements they make with us and the skills they develop, they will better understand themselves and where they are headed