meet our team
At Lifeworks we all play our part in making a difference to young people's lives. Children and young adults with learning disabilities and their families are at the heart of everything we do. Lifeworks team have a deep understanding of the needs of children and young people with learning disabilities, and the physical obstacles they may encounter in life as well as the emotional challenges including depression, anxiety, and isolation which often begins early in childhood, becoming more pronounced during adolescence, an emotionally turbulent time.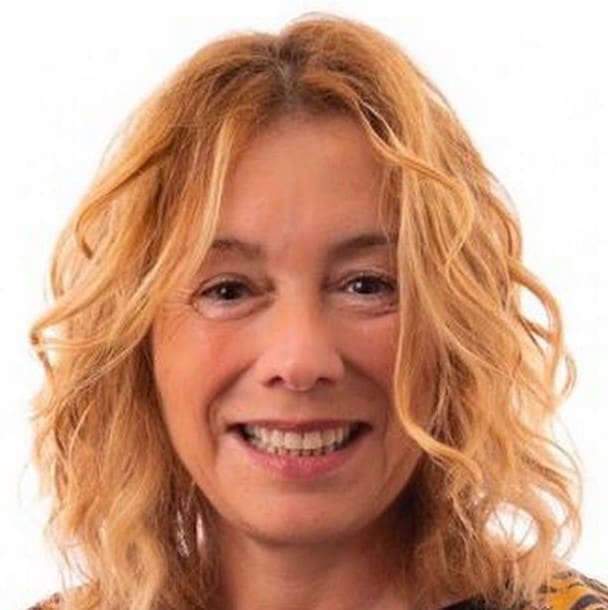 Learn more
It is a privilege and an honour to be at the helm of Lifeworks Charity as its Chief Executive Officer.  I have over 30 years' experience in the Charity Sector finding creative solutions to improve the lives and futures of people experiencing multiple disadvantages. I am passionate about challenging social injustice and am excited to be leading a skilled and compassionate team in enhancing and growing existing services, as well as developing new initiatives to ensure that we are meeting the needs of local people with learning disabilities and offering them opportunities to grow and flourish.
Karen Dorow Head of College
Learn more
With have almost 20 years working in the Further Education sector across a range of subject areas, I am delighted to have taken up the new role of Head of College at Lifeworks. 
My expertise ranges from the development of curriculum provision, successful implementation, improving positives outcome for learners, to supporting our education staff to develop in their practice with a focus on becoming 'outstanding'. 
My particular focus is on SEND provision and the valid contribution these young people and adults make to the community and I am delighted to have the opportunity to continue to develop the fantastic work already happening at the college. 
I am passionate about developing the college provision and expanding our offer to support young people to develop knowledge, skills and behaviours that will support them to progress in life, be that to live a more independent life and/or move into voluntary or paid employment, and to be an integral part of their local community. 
Amanda Gavin Head of People & Culture
Learn more
I have spent my entire career working in HR and during that time I have worked across manufacturing, retail, health and the private sector but my most rewarding role without a doubt is here at Lifeworks.  The people that we support put a smile on my face every day.
Lifeworks would not be able to do the amazing things that we do without our brilliant staff and as such I am passionate about supporting the Charity to create environments where people are proud to work, and there are opportunities for everyone to reach their full potential.
Our aspirations for Lifeworks being seen as an Employer of Choice and for equity and diversity to no longer be seen as a separate agenda are at the forefront of everything that we do in HR.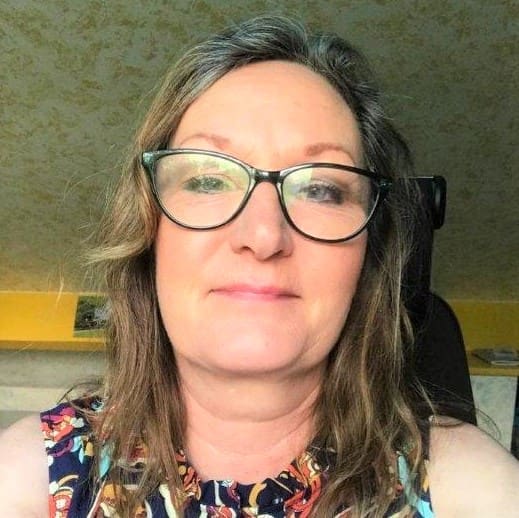 Jo Parsons Head of Finance & Data Controller
Learn more
I initially joined Lifeworks as a trustee in 1996, having first-hand knowledge of how disability can impact on family life, and having experienced the reality of the lack of opportunities and prejudice in society. As a mother my aspirations for my children, were the same as Lifeworks, to lead happy and rewarding lives. This is what inspired me to become a champion for people with learning disabilities.
For the past 20-years, I have led on all aspects of finance and have had the pleasure of being a part of an inspirational organisation that has developed from small beginnings to a well-established and diverse charity that offers excellent opportunities for people with learning disabilities to flourish and achieve.
The focus of my role looking forward, is to continue to ensure strong and creative financial management plans are in place which; ensure our resilience in uncertain economic times, enable us to reach more beneficiaries through existing and new ventures, and that the legacy of the founding members continues well into the future.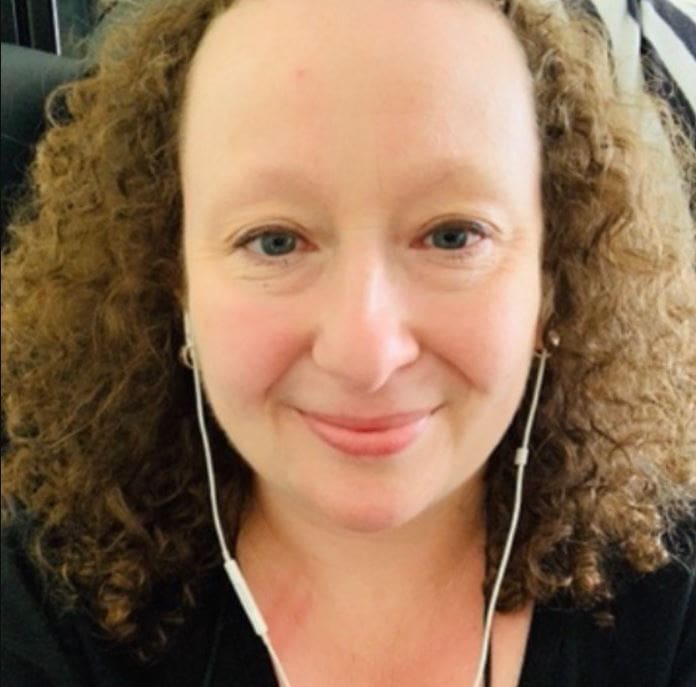 Sarah Gontsi Head of Operations
Learn more
I joined Lifeworks in late December 2021 as the Interim Operations Manager. I absolutely loved what Lifeworks represented and the values they stand for. In March of 2022 I became Head of Operations for the Charity on a permanent basis. I have worked in the Learning Disabilities sector for over 25 years, starting as a support worker, deputy manager, registered manager and then diversifying into safeguarding management and operations. Supporting people with learning disabilities is an area in which I have a great passion. Nothing makes me happier than to see the people we support achieve their goals and do things that they never expected they could. At Lifeworks every step forward and every achievement is cause for celebration and the genuine passion to make these things happen is why I work for the Charity. Outside of work I am a published songwriter, run a home recording studio, play the saxophone, run an online gaming community and grow all my own veg. I love nature and feed all the birds and hedgehogs in my garden.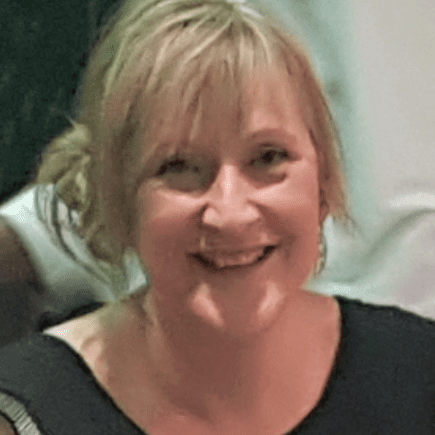 Learn more
As HR Manager I manage the daily operations of the department, ensuring HR practices and processes are implemented to the highest standards and comply with employment legislation. As a team we manage the whole employee lifecycle, however, recruitment, selection and onboarding is a large part of the departments role. For me the satisfaction of supporting candidates with the passion and desire to work for the Charity  achieve roles where they will be fulfilled and in turn enrich a young person's life is a role highlight.
Emma Pindard 

Deputy Head of College
Learn more
Emma King Strategic Development Manager & Executive Support
Learn more
Sharon Hopkins
Quality Manager
Learn more
Nigel Doran
Finance Manager
Learn more
As Finance Manager I manage the daily operations of the department, covering paying suppliers, receiving money from customers and the payroll system for employees; at all times ensuring compliance with Lifeworks policies and, of course, relevant legislation.
My role is very much a supporting one with the aim being to head off any problems before they become major issues.
It is always a source of pleasure to me when a service has been provided by Lifeworks and this happens smoothly and it is particularly wonderful when those benefitting might otherwise miss out.
EMMA QUAINTANCE 
Robins Registered Manager
Learn more
My name is Emma Quiantance and I am the manager of Robins. As someone who has been with Lifeworks since its creation I have seen Robins go through many phases with many amazing people. I always consider myself lucky to be able to call the people I work with my team. I am motivated to continue the history of excellent care that Robins has always demonstrated moreover to bring Robins into the future and secure a legacy of considerate, kind and exemplar care for the young people we support.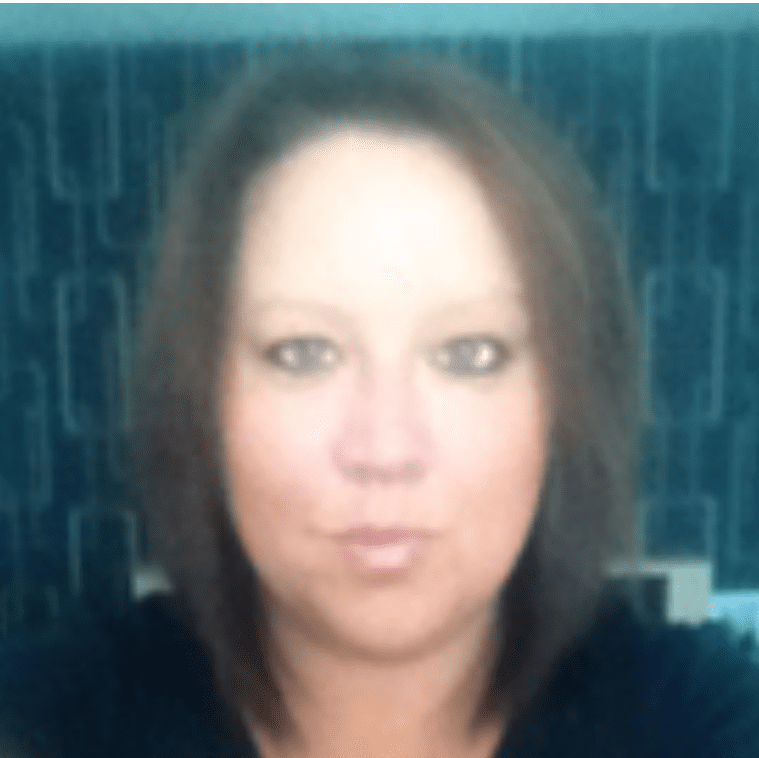 AMANDA PARNELL
Sesame Registered Manager
Learn more
As the Registered Manager it is my responsibility along with the Sesame team to deliver a safe, effective, caring, responsive and well-led home to obtain outstanding experiences for all. 
Working with the amazing team at Sesame and Lifeworks motivates me to ensure everyone continues to live their best lives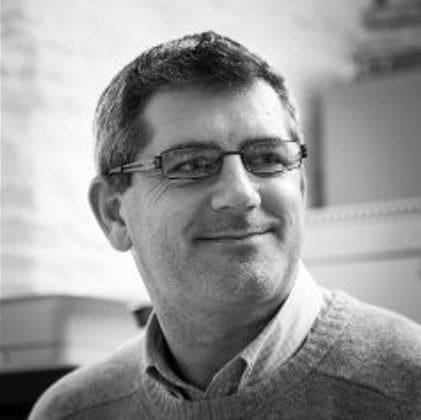 Stuart Devlin Fundraising and Marketing
Learn more
I am passionate about promoting the welfare and provisions for children, young people and their families with learning disabilities. I have responsibility for the creation, coordination and implementation of strategic and tactical marketing, fundraising and communications for the lifework's charity. I am also active mental health advocate within my local community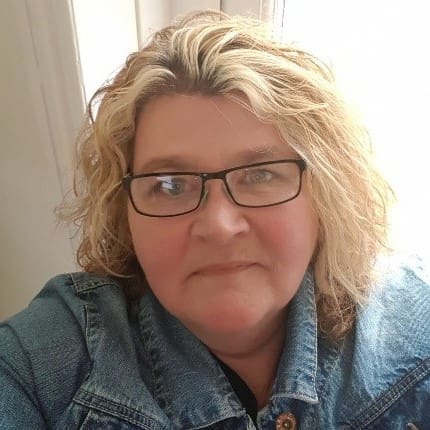 Amanda Percival
Deputy Sesame
Learn more
As the Deputy manager for Sesame, I provide support to the manager and the team to ensure we continue to deliver a person centred, outstanding, high level of care.
Together as a team with Lifeworks will ensure everyone is able to reach their full potential.